Brazilian DJ and producer Mister Ruiz returns to the release radar with Easy, another impressive addition to his arsenal of releases this year. The latest offering follows the talent's highly successful single Godzilla, with over a million streams on Spotify, and Feel Only Love with German producer Klaas, which quickly garnered more than 6 million streams on Spotify in just a matter of months. Continuing his momentum as one of the dance music scene's well-known fast-rising talents, Easy is out now across streaming platforms.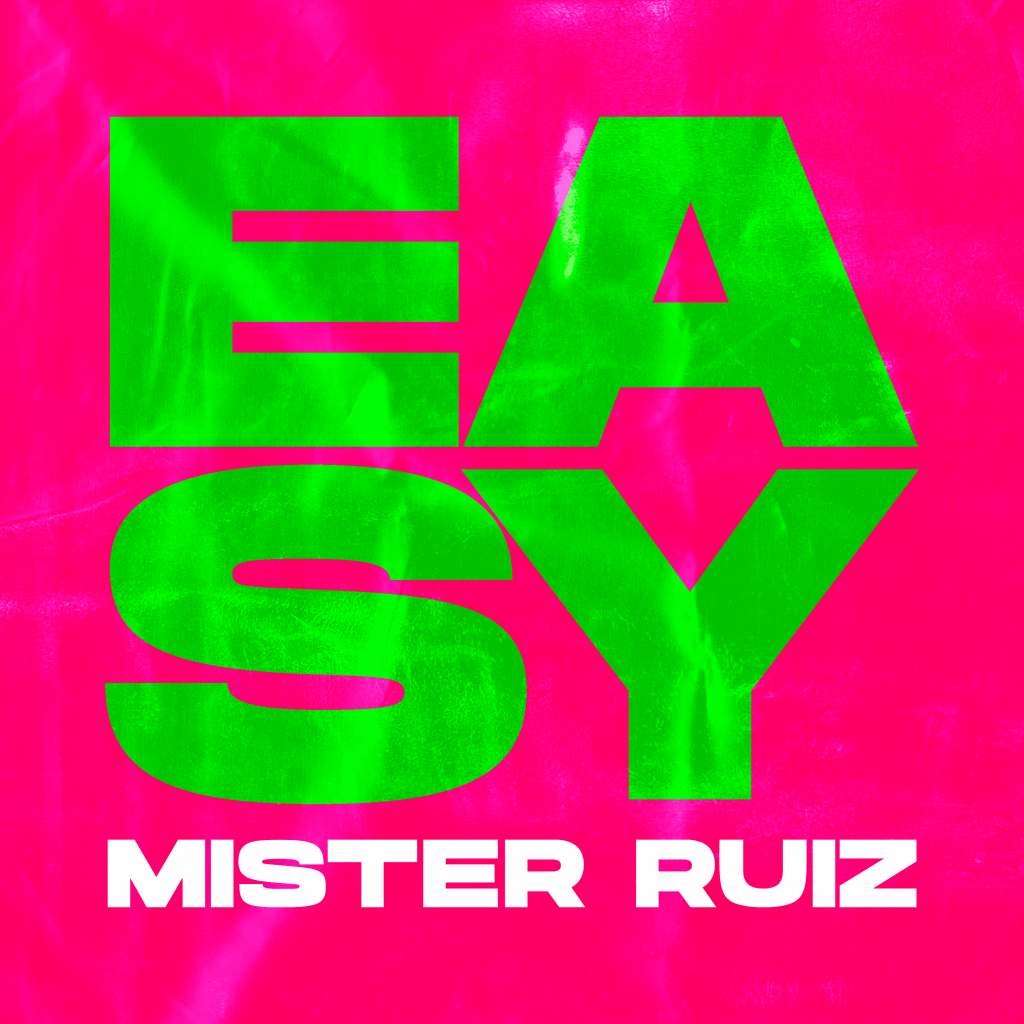 Easy kicks off with a palpably intoxicating rhythm before introducing the track's emotive and resonating vocals. Bringing forth a propelling spirit with the lyrics it used to be easy, the song builds with a bouncy bassline, creating a captivating sonic experience primed to keep listeners engaged throughout the duration. Easy is characterized by propulsive energy and melodic sensibilities, showcasing Mister Ruiz's effortlessly masterful production in both the extended version and the radio cut.
Abelardo Ruiz, professionally known as Mister Ruiz, is a fast-rising producer and DJ that has made seismic waves within the dance music community since the inception of the project. The 24-year-old Brazilian native has spent time honing his distinctive sound that is reflected in each of his releases. His productions effectively fuse a number of different genres in the dance music realm and effortlessly demonstrate his passion for his craft. Mister Ruiz has amassed well over 16 million streams on Spotify and 2.5 million views on his YouTube channel for his blossoming discography. 2021 is shaping up to be his biggest year to date with a handful of notable releases already under his belt including Feel Only Love, Dead To You, Dreaming in Circles, and Air In My Lungs.
Continuing his emergence as a name to know in the dance music scene, Mister Ruiz is on the path for even greater success in the years to come. With a stacked year of releases already under his belt, Easy serves as another example of the Brazilian talent's unforgettable signature sound.
Connect with Mister Ruiz on Instagram, Facebook, and Spotify.