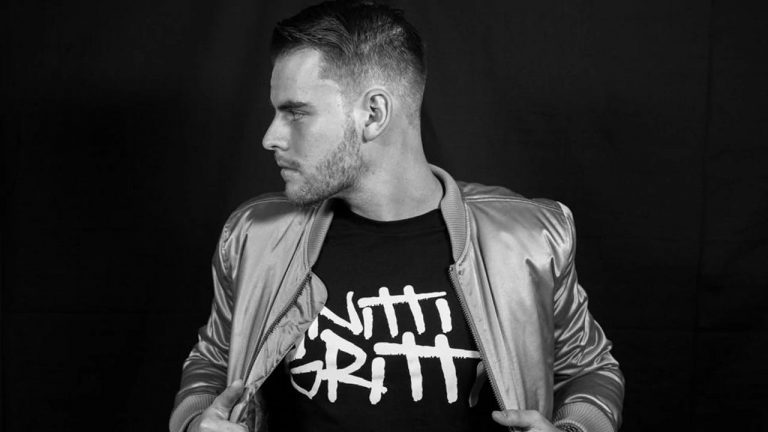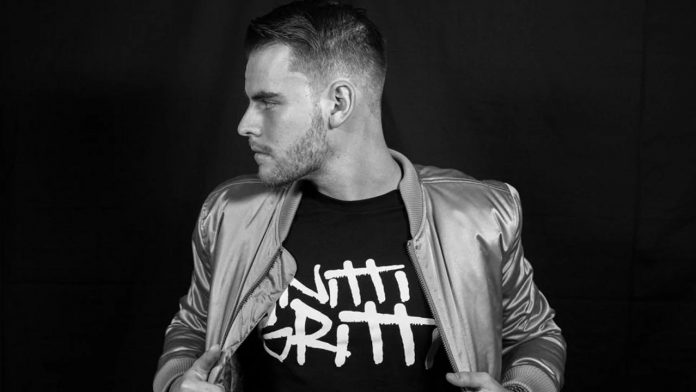 Dance music powerhouse NITTI GRITTI is teaming up with highly-acclaimed singer RUNN to kick off 2021 with the all star team over at Proximity on their very first release of the year, "Where I Belong". "Where I Belong" is the first release between the two highly regarded musicians, and has been one of NITTI GRITTI's most in demand demos ever since it debuted in one of his sets early last year.
NITTI GRITTI and Proximity have combined forces in the past on more than one of Proximity's world-renowned live streams that took place in 2020, but this will be the very first time that the Grammy-Nominated producer has teamed up with Proximity on an official release. RUNN's breathtaking lyrics and vocals blend almost flawlessly with the melodic masterpiece of a production from NITTI GRITTI, making it easy to see why this record has already been supported on Sirius XM BPM, and has been in such high demand from other artists and fans alike.
The NITTI GRITTI name has become a synonymous symbol of boundary pushing in electronic music and beyond. The Latin Grammy Award Winning Producer, Fan Proclaimed Edit Master, World-Renown DJ, and now officially Grammy Nominated Artist for his SIDEPIECE project has proven himself a force to be reckoned with, boasting an impressive and ever-expanding list of A-list collaborators including Enrique Iglesias, Pitbull, Diplo, Major Lazer, Bad Bunny, SAINt JHN, Dillon Francis, Shaquille O'Neal, and more. Known for his contagious energy behind the decks and ingenious productions, NITTI GRITTI has garnered a dedicated following of both producers and fans alike, and is ready to dominate the music scene. It's time to get down to the NITTI GRITTI.
"From the Digital Mirage streams to finally being able to do a release together – we are humbled and honored for Nitti Gritti's debut on Proximity, alongside RUNN's beautiful lyrics & vocals, "Where I Belong"."Blake @ Proximity
Download and Stream: https://proximity.ffm.to/whereibelong