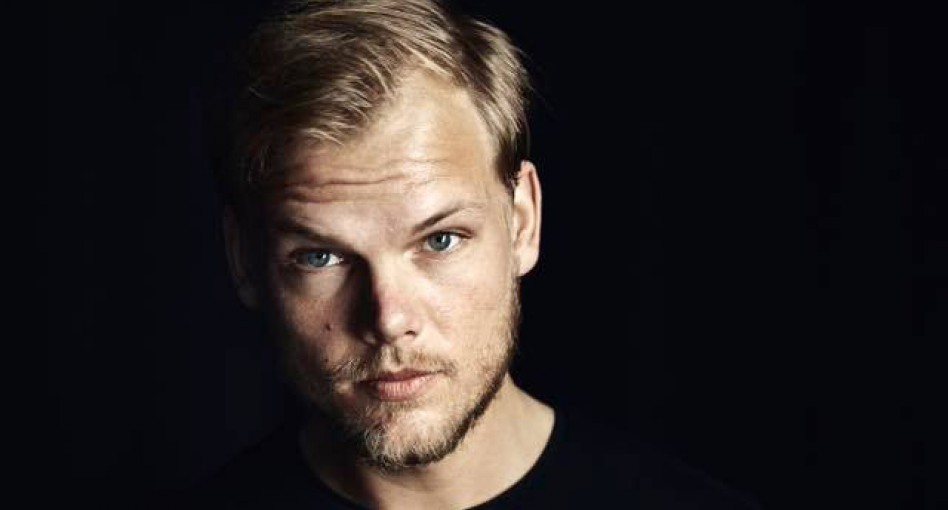 Someone paid $1,764 for a vinyl track with 'Levels' produced by Avicii on Discogs, one major factor for this high price of the vinyl is that there are only 1000 copies so if you really want to have one of these you need to pay some money for it.
The proud owner of the vinyl besides the iconic song 'Levels' will enjoy the remixes from Skrillex and Cazette, but also the instrumental version of the song on the freshly acquired 12″ vinyl.
Avicii released 'Levels' on 28 October 2011, and several critics consider "Levels" to be one of the greatest songs of all time, mostly due to its chart success and the recognizable synth riff. Right after its release the song quickly entered in the first places on music charts around the globe. And since its release date, the song gained over 1 Billion streams on all streaming platforms.
'Levels' got crowned this year by Tomorrowland as the Biggest Track In Tomorrowland Festival history.