Don't Let Daddy Know, also known as DLDK, is one of the biggest EDM festivals worldwide. Within a few years, DLDK has spread to eighteen different countries around the globe. The combination of top artists and innovative productions gives our fans a unique long-lasting experience. People from all over the world visit the event, bringing their flags to create a one big family vibe. Besides the events, DLDK also has its own music label called #DLDKMUSIC and its own merchandise line. – EA Events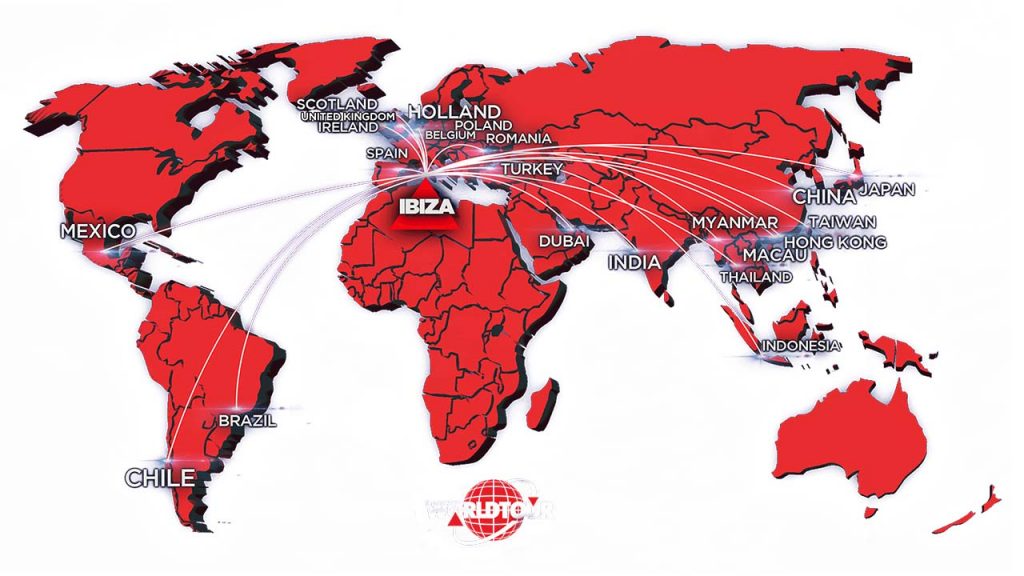 In March 2020, I had the pleasure to visit this great festival. One night, between the 6th and 7th, at RAI Amsterdam, filled with great artists, top-class production, and a huge energetic crowd.
Right before the lockdown, this show suffered some small changes, because the COVID-19 virus was starting to make its way in the Netherlands. Some of the stages were removed from the show, which resulted in having only one main stage with a smaller number of artists. But this did not affect in any way the experience. We had a great time powered by names like W&W, Lucas & Steve, Oliver Heldens, Sunnery James & Ryan Marciano, or the previous number 1 DJs, Dimitri Vegas & Like Mike.
Unfortunately, the 2021 edition of the festival got canceled and the new date is the 5th of March 2022. We hope to visit DLDK next year again.
Photo Credits: Facebook @dontletdaddyknow