Featured on Forbes 30 Under 30 in the Indian edition 2019, Karan is among one of the most reputable young entrepreneurs in the music scene. With more than 13 years of experience in the field, he became the envisioner of Envision India, a dynamic company passionate about music, brands, and experiences. In the interview, Karan shares his assiduous journey in the music events industry and talks about perks& challenges encountered along the way.
We had the opportunity to interview Karan, and get some valuable insights and pieces of advice.
1.Hello Karan, how are you?
Hey, Team EDM Nomad, I am well and hope you guys are great too! It's great speaking to you all today.
2.Can you kindly tell us more about yourself and when did you step into the music industry?
I stepped into the music industry at the age of 16 as a young, eager-to-learn intern. Now with 13+ year's experience in the dance music industry; I have worked on large-scale concerts and IP's with a primary focus on talent buying, project & artist management and client servicing.
My passion lies in connecting brands and music to create meaningful and impactful relationships and in bringing to light talent through the shows we hosted. As of last year, we were featured in the Indian edition of Forbes 30 under 30.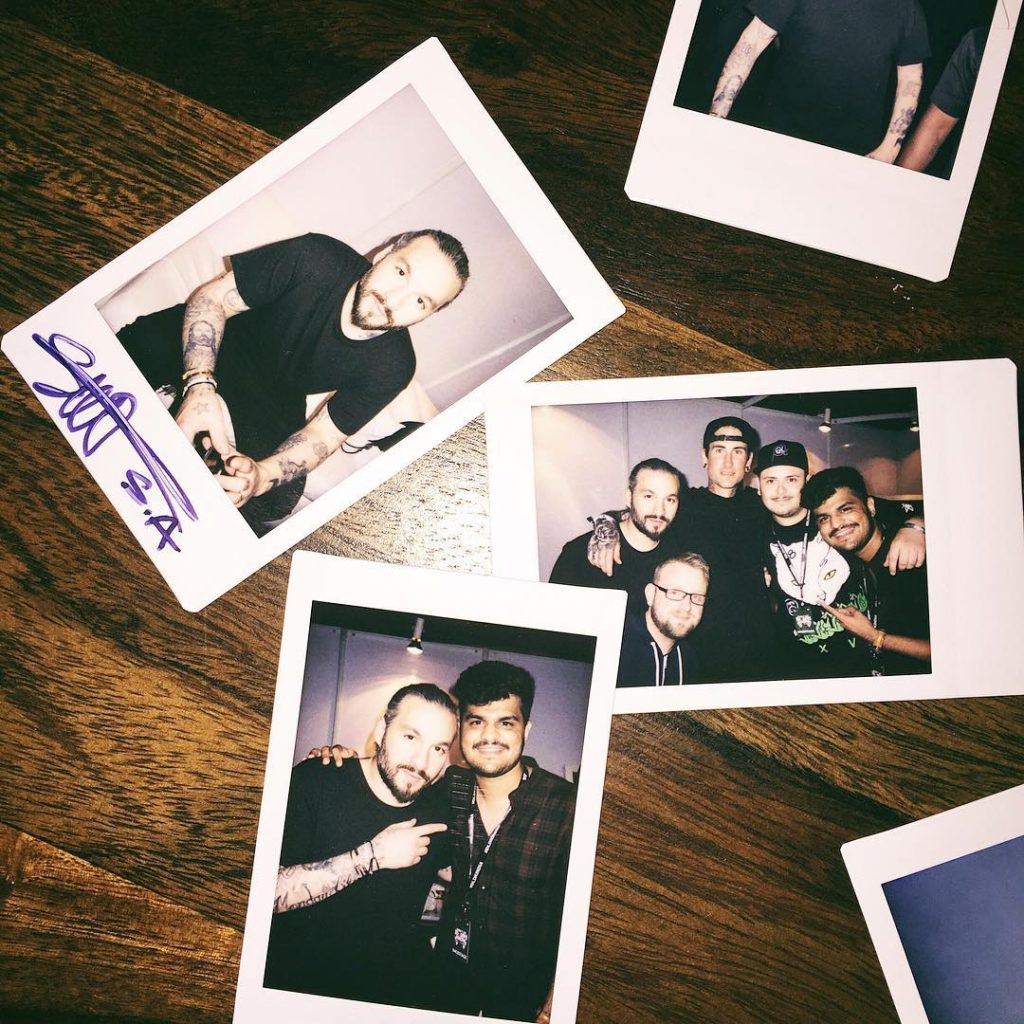 3.What was your key driving force to start your own business in the international dance and music market?
A lot of the driving force came from the travel and experiences that came with it. I personally love to travel for music and experience; having attended global concerts and IP's; I wanted to bring similar concepts and experiences down to India.
While I was working for companies in India, I always wanted to own my own entity, a young, dynamic entity that was passionate about music, brands and experiences. I had certain ideas; a particular thought process in the way I wanted to make things happen and starting my own business seemed like the right thing to do.
4.What would you say are the essential skills needed to be a successful entrepreneur in this industry?
Well, I think it all starts with passion. Being passionate about what you do is one of the most important things. Entrepreneurship to me is a continuous learning process and a journey of self-growth. Being able to take calculated risks, being able to effectively lead a team, belief and confidence in the work you put out and being truly dedicated to your work come together to form a strong recipe of success.
5.Your company, Envision has worked with famous DJ's like Martin Garrix, Armin Van Buuren, Timmy Trumpet etc, and created many dance music events. What are some of the obstacles you have faced growing this business and how did you overcome them?
India being a competitive market for dance music; there were definitely instances of multiple offers going in for similar artists- what we realized is that more than the offer on the table it was personal relations and partnerships that counted and that is what was of leverage to us. Also, India is a volatile market in terms of taste and preferences in terms of music so to be able to gauge that and to be able to book the right act for the right audience is something that comes with years of understanding and learning.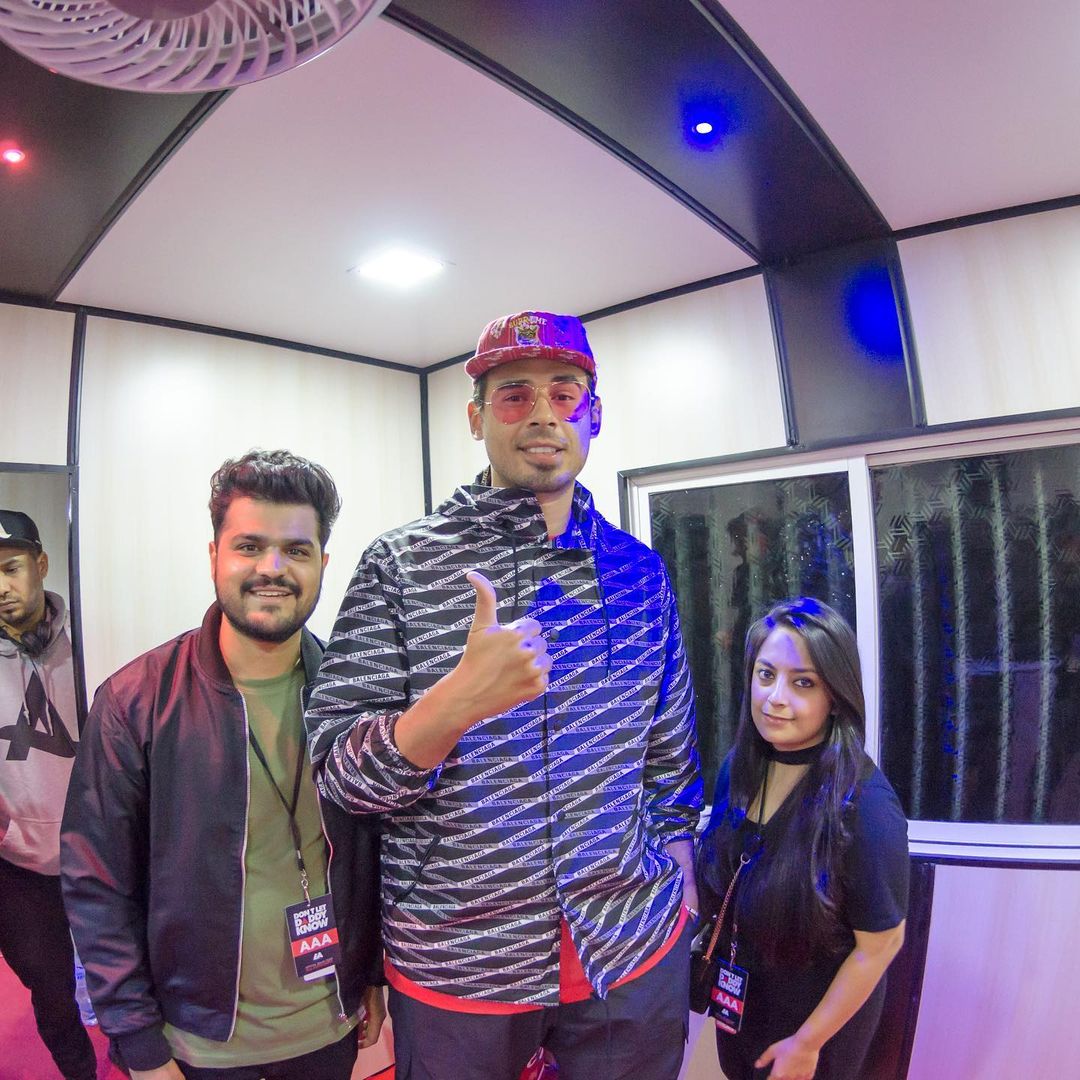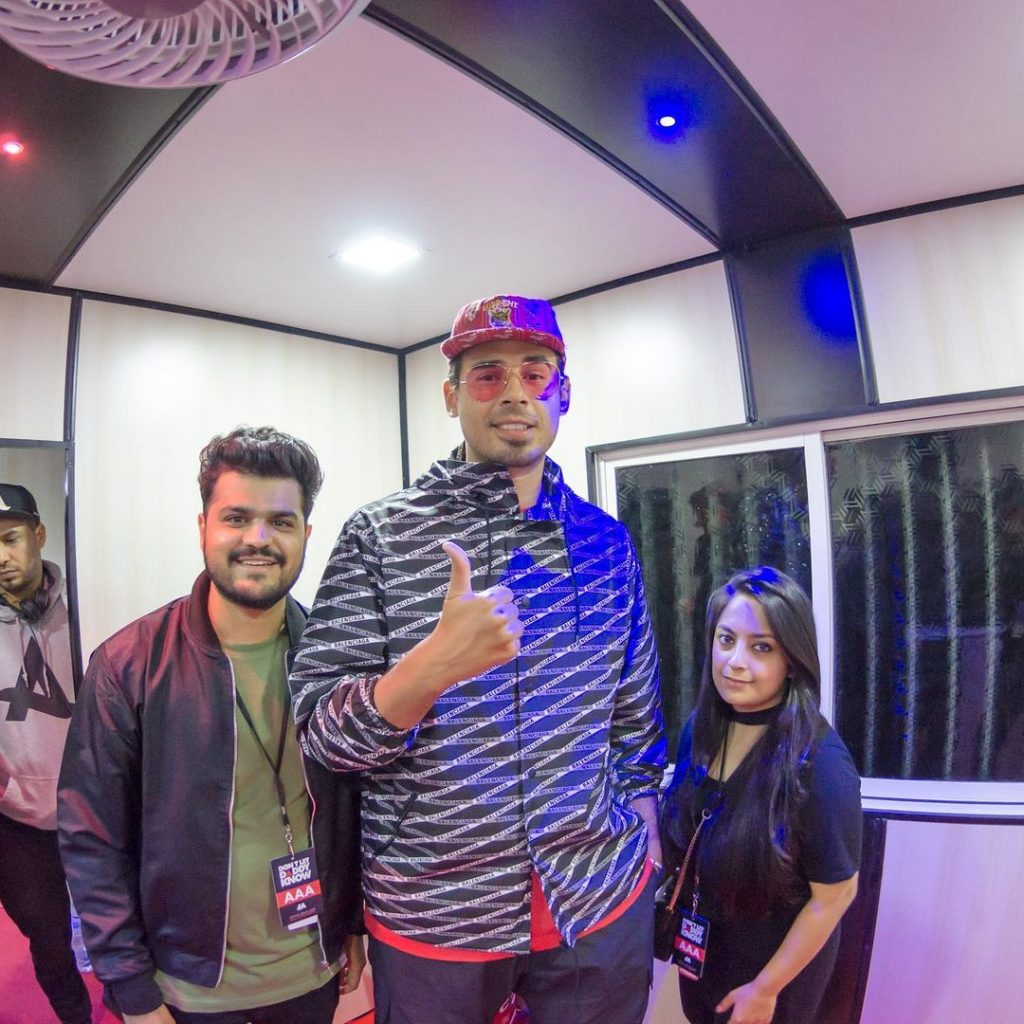 6.How has the Covid-19 pandemic affected your company and how do you see the music scene after the Coronavirus ends?
Of course, the COVID 19 pandemic has affected businesses across industries, and the dance music industry is no exception to that. The music industry has been hit hard by coronavirus with live performance revenue the biggest casualty.
The longer the delay, the more devastating it is. The manner in which music is being consumed and listening behaviour is changing. While the rest of the world is slowly opening up and easing out restrictions, India unfortunately is still under major impact from the second wave and gatherings of any kind are yet not permitted.
7.We talked about obstacles and hard times, but what has been your most satisfying moment as a founder and co-founder of Envision?
I think the most satisfying moment has to be seeing your company deliver good work and be recognized for doing so; when people come to your shows and you see them have a great time and take back home with them an unforgettable experience- I think that is truly satisfying.
8.Last but not least, which is the fundamental advice you'd like to share with a would-be entrepreneur in the music industry?
It would be to persistent and hard-working and to truly believe in yourself. Once you put your mind to something, the rest of it always works out!

9.What plans for the coming future?
Envision has always worked as consultants to promoters who wanted to put out large scale show together, from artist booking, IP contracting to production, Marketing & PR to drawing revenue sheets, the plan is to connect and work with agents/companies outside India and take Envision services to different countries.
10.Thank you for your time and we can't wait to see what you come up with next!
Thank you for the opportunity and for the support!
Stay informed on Envision`s events on Instagram, Facebook, Twitter.
Karan Badkar on social media Instagram, Facebook, Twitter.
Photo credit. Envison India- Twitter, Karan Badkar- Instagram