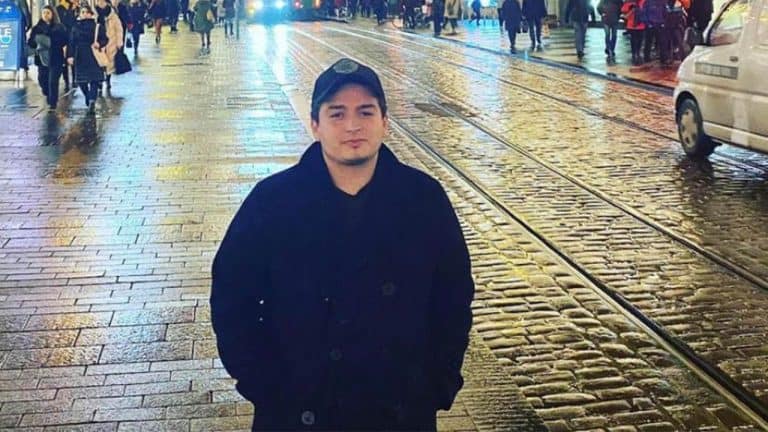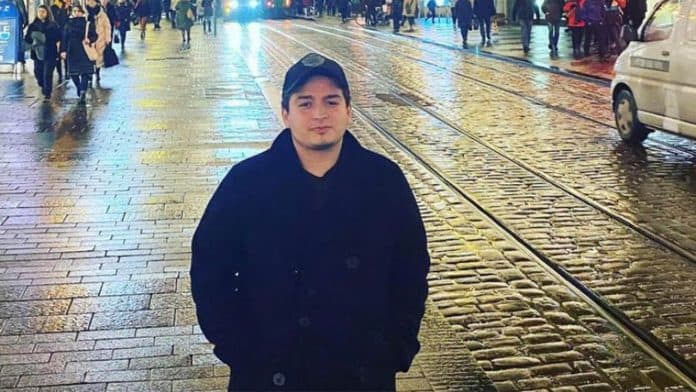 At 24 years old, Aartend is a new Electronic Dance Music producer, and is just getting started in the EDM Scene. He wants to create music that he loves and to bring only good vibes to the people and also to continuously learn from the best and to improve his sound day by day to deliver the best music.
Aartend has been creating music since 2015through experimenting with new things and now he's taking it to the next level. He will be releasing a new track every month to capture attention and grow his fan base. In the last few years he successfully gained the skills that helped him create great songs like 'Asteroid'.
His new track called 'Asteroid' is a Big Room track and it has one sole goal – to be a party song. It has an uplifting vibe and it will take your imagination to the festivals we used to have before this pandemic.
Download and Stream: Spotify
Follow Aartend on socials:
https://www.instagram.com/aartend
https://www.facebook.com/Dj-Aartend-1685214895087099
https://open.spotify.com/artist/6v2qhM1zScXJUU8Ito6U8u?si=Z9aligRVSBa78iKzHgWAMw