On Saturday, 20 June 2020, MDLBEAST Freqways took over half a million 'flyers' on a high-class virtual journey across the world. The 12-hour digital music festival recorded over 600,000 attendees, 1.2 million views, and over 4 million engagements across social media channels. A trip that triggered a truly escapist feeling brought together music and culture lovers from various corners of the world, proving that today more than ever, music serves as a binding global force, connecting people around the world despite global lockdown measures.
Saudi DJs K.LED & Majid kicked off the festival from Riyadh at 7:00pm, immediately garnering high traction and traffic from viewers regionally and globally. The next 12 hours took the viewers from more than 185 countries, including USA, Egypt, UAE, Kuwait, UK, Italy, Morocco, Spain, Oman, France and Mexico to a spectacular musical adventure
The 12-hour livestream included many highlights from a specially curated list of local, regional and international DJs, including Steve Aoki who played an eclectic remix of influential Arabic and Saudi songs against the vibrant backdrop of the city of Los Angeles, driving the most views as well as significant online buzz and engagement.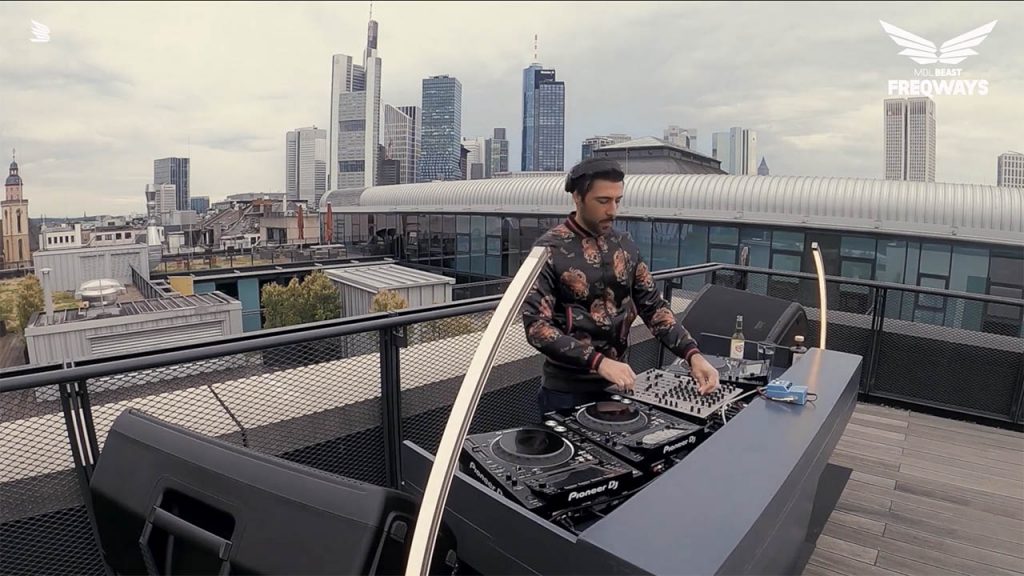 A sense of wanderlust and escapism was evoked through the sets of Sasha, who played on a sailboat in front of Es Vedra in Ibiza to make for a beautiful and cinematic show, Benny Benassi who played in Vernazza and Vinyl Mode at Al Baha. On the other hand, EDM fans were able to reimagine their love for international clubs through the sets of Delano Smith, Hipp-e, Claptone and Deep Dish; while Jade x Tala played from one of Beirut's hottest spots, The Grand Factory.
MDLBEAST made their first ever digital festival more than just a unique music experience. They also partnered with the WHO foundation, encouraging viewers to donate throughout the duration of the digital festival. All funds raised during the festival will be donated to the essential work of WHO to help countries prevent, detect and respond to the COVID-19 pandemic.
The 12-hour concert can be re-lived on www.freqways.mdlbeast.com.
For more information and updates on upcoming events, visit www.mdlbeast.com or follow @MDLBEAST on Instagram and Twitter.