This summer witnessed PAROOKAVILLE break its own attendance record once again with 225,000 spectators from more than 40 countries. This Thursday, Sept. 29th, from 6 pm CET, all of our citizens and fans can revisit the incomparable vibe of the City of Dreams again in the official PAROOKAVILLE after-movie. And this coming Sunday, Oct. 2nd at 12 pm CET, we're kicking off the highly anticipated presale of Visas for the upcoming 7th edition of PAROOKAVILLE next July 21st to 23rd, 2023.
Following the three-year pandemic break, the entire Parookaville site this past July was filled with super-relaxed, joyous vibes. From the opening moments at the campsite to the intoxicating pre- party on Thursday, to the three spectacular show days with superstars including Tiësto, Steve Aoki, Nervo, and Robin Schulz, the Citizens of PAROOKAVILLE again finally filled their city with madness, love and pure happiness.
And it's precisely these emotions that were captured by director Kevin Bressler and executive producer Charly Friedrichs along with their 21-member crew in hundreds of hours of film material. Over the last eight, weeks they have edited all the material into the new 12-minute after-movie. The film perfectly reflects the unique character of PAROOKAVILLE in epic images and the cream- of-the-crop selection of music (from Martin Garrix, Steve Aoki, and more). In addition, the movie features interviews for the first time with our Citizens, who describe their experiences in Madness City in gripping terms.
Watch the after-movie starting on 29.09 at 6 pm CET here. (© Robin Böttcher)
Ticket prices for the majority of Citizens will largely remain consistent!
Like everyone in the entire festival industry, the organizers of PAROOKAVILLE are also facing immense financial challenges as a result of the various crises at the moment. All of the increases in material and personnel costs are in double-digit percentage figures, with some even doubling.
Despite these uncertainties, there will be no comprehensive price increases for PAROOKAVILLE 2023. For regular tickets, the price adjustment will only come in at somewhere between 0 and 5%, far below the level of inflation.
"According to our Nielsen study, our Citizens have rewarded us for our efforts with their loyalty this year and with a level of intention to return in the future of more than 90%", emphasizes Bernd Dicks, co-founder and Managing Director of Parookaville GmbH. "For this reason, we have decided not to completely pass on the immense price increases of our suppliers, especially those providing accommodation, to the ticket prices. Our joyful anticipation of PAROOKAVILLE 2023 should now carry us together through a challenging winter. We want to continue to make sure that as many fans as possible can afford a ticket for PAROOKAVILLE."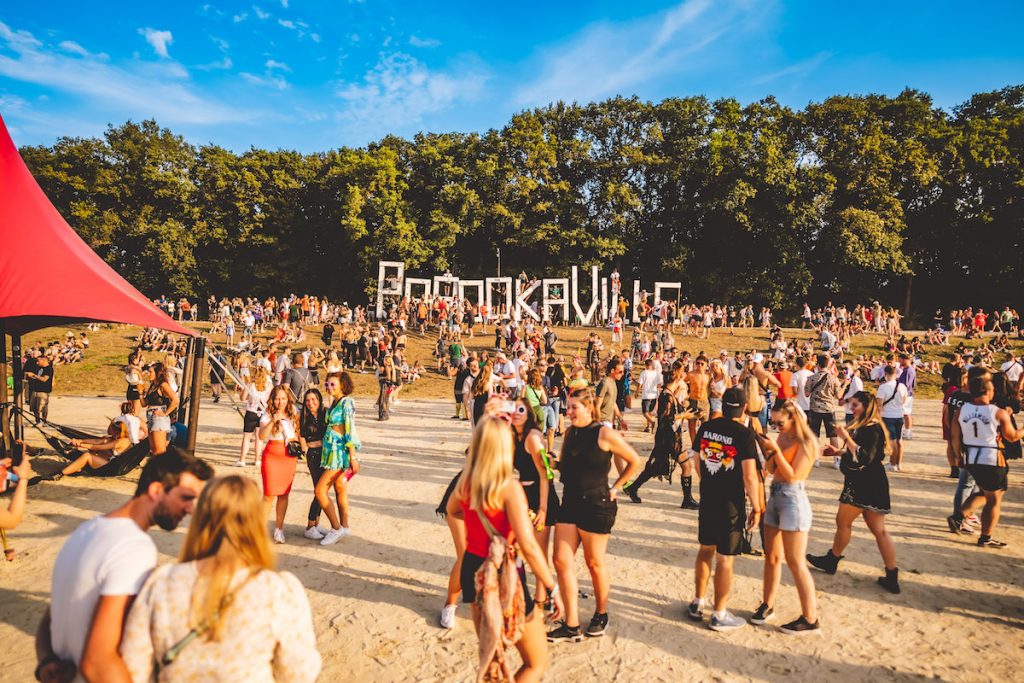 Get your tickets starting on 02.10 at 12 pm CET here.
Stay up to date with the latest news about PAROOKAVILLE on Instagram, Facebook, TikTok, and the official website.