Rockstar Games, founders of the Grand Theft Auto series are collaborating more and more with giants from the Electronic Dance Music industry, to bring real nightclub life to GTA Online.
After Rockstar Games launched the brand new "The Cayo Perico" heist in GTA Online, they also opened the "The Music Locker" club. With millions of players every day, Rockstar wants to feature top-class DJs, performing on the club's stage and live on the club's radio station.
Palms Trax, DJ and music producer based in Berlin, got featured last night performing a great, classic club set in Los Santos. Gathering over 200.000 views on Rockstar's and DJ Mag's Facebook Pages. We can expect that in the future, more talented DJs will be performing great sets at The Music Locker.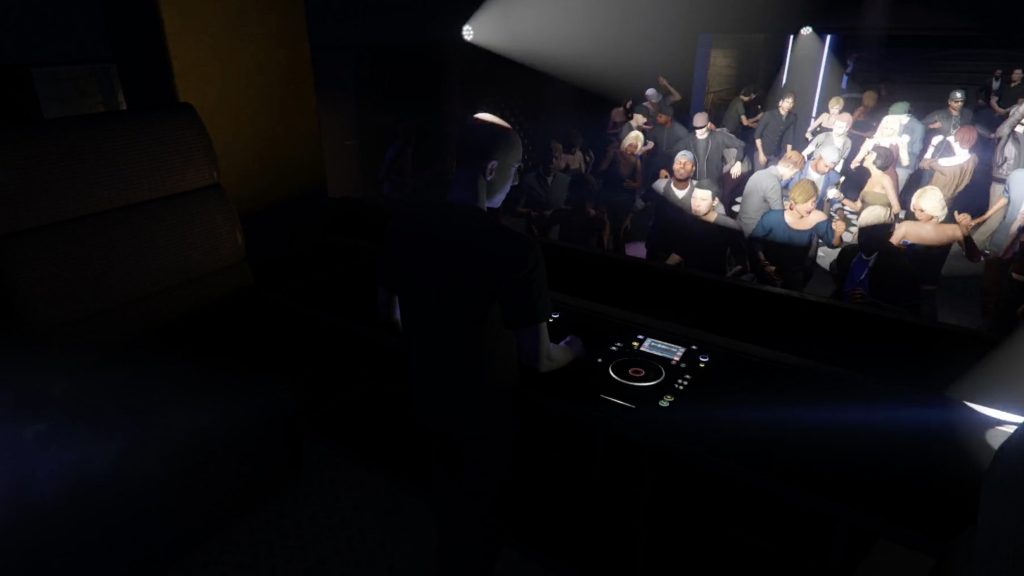 Recently, they also partnered up with Beatport to host the "Remix Challenge". The winner will get an official release on Lea Porcelain Recordings, a Beatportal track premiere, and a $6000 prize package. The participants needed to remix "Pool Song" by Lea Porcelain. The submissions closed, and the winner will be selected in the week of 29th of March 2021.
Rockstar Games managed through these high class shows and attractive contests, to bring the real life club experience to the virtual city of Los Santos.
Photo credits: Facebook @rockstargames