Swedish House Mafia, the ones who created some of the most iconic EDM sounds that shake the festival's grounds, like Don't You Worry Child or Save The World, are teasing their comeback this week.
The leaking has started with some mysterious banners that appeared in places like New York or Stockholm.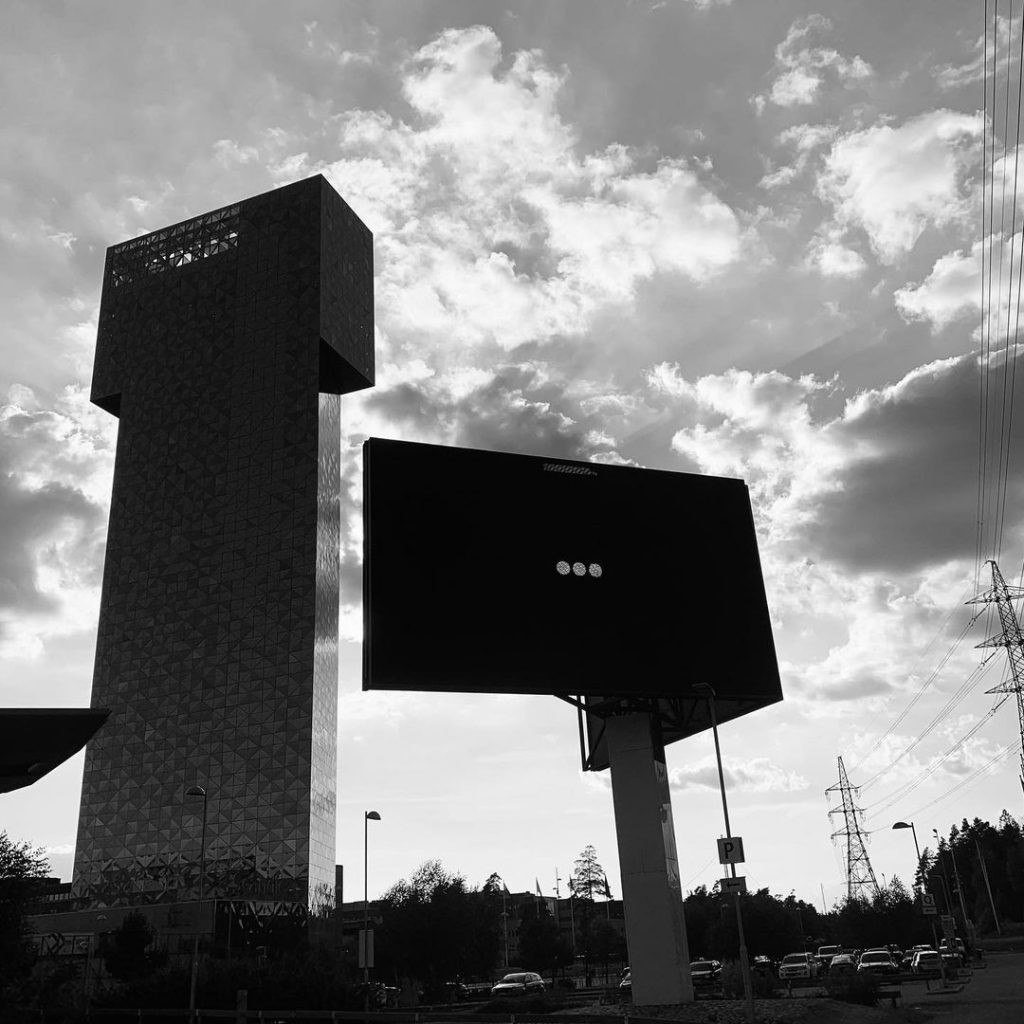 Besides the billboards, it's also worth noting that their website has changed as well, by only showing the three white dots and nothing else.
They have not released a track since "Don't You Worry Child" in 2019. Now, we might finally see the return and get some brand new music that will hopefully become new EDM anthems. The teased date is the 15th of July.