The Netherlands began hosting outdoor pilot events starting January this year in order to plan the return of festivals such as this one. After one year and a half from the last large-scale event, finally, the rave is reopening.
Stereo Sunday is considered to be the largest free dance festival in the southern part of the Netherlands. The event welcomed artists such as Lucas & Steve, Moksi, Wildstylez, or Bizzey. The event got the green light when the government approved 100% capacity as of June 30th for all events that require either a negative test or vaccination proof.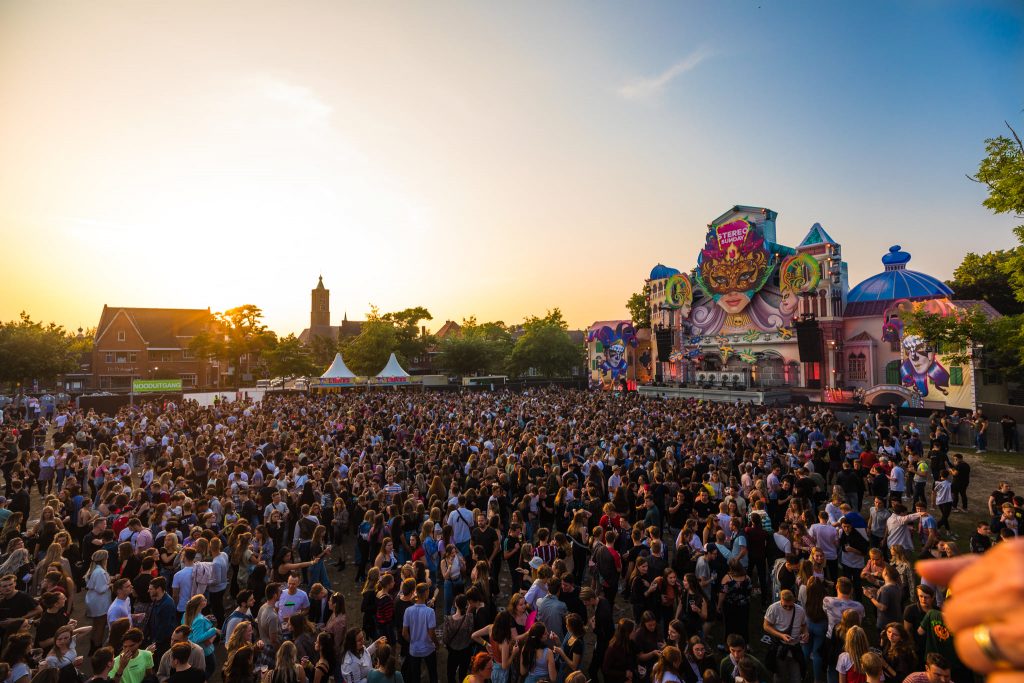 The event had no limitations, only some safety measures that attendees had to follow. All ticket buyers had to show proof of identity and a negative test or proof of vaccination to enter. Tests needed to be within 40 hours before the event. If a person tested positive and couldn't enter, they received a full refund. Masks and social distancing weren't required.
This showed us once again that large events can restart as soon as this year. Netherlands already approved that all events planned for this fall can take place, which is the long awaited announcement for all EDM lovers.
Phoyo Credits: Facebook @officialstereosunday