The brand new radio show by Timmy Trumpet is breaking the tops. Launched only 2 weeks ago, the first episode gathered well over 80.000 listeners just on YouTube alone. Now, the show is ranking nr. 1 on 1001TRACKLISTS.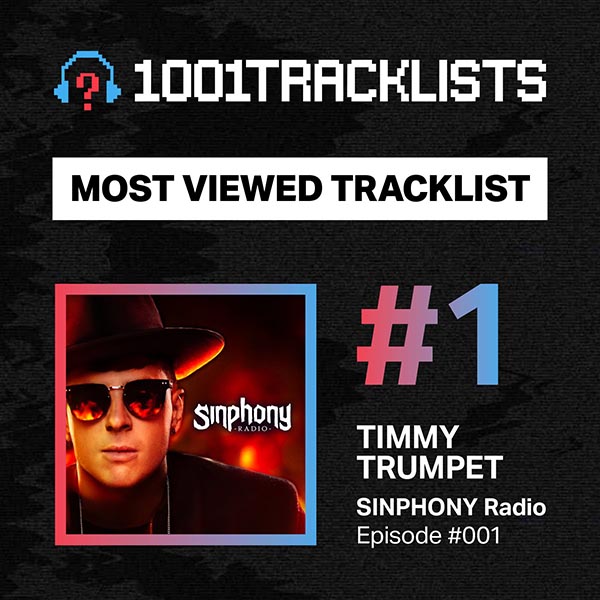 The first episode featured tracks like Nick Strand & Mio & LUM!X – Annie Are You Ok (LUM!X Remix), David Guetta ft. Kid Cudi – Memories, but also brand new specials like Dimitri Vegas – Pull Me Closer. By having such a diverse selection, keeping that Timmy Trumpet sound, and of course the high energy, SINPHONY Radio is a great success.
You can currently listen to the weekly new episodes on Timmy Trumpet's YouTube channel or on Apple Podcasts. You can also check out the official SINPHONY Radio playlist on Spotify.
Photo Credits: Twitter @TimmyTrumpet, Facebook @timmytrumpet