EDC Las Vegas returned for the first time in 17 months, celebrating the return of live music, love, art, and connection. Lifelong memories were made each night with iconic performances from dance music's best and brightest stars, show-stopping fireworks displays, and more. With this, iconic moments were created together with the endless powers of mixing. Zedd, a German DJ, and producer, made history by combining two of the world's current burning trends, Netflix's biggest hit Squid Game and Acraze's summer house anthem Do It To It.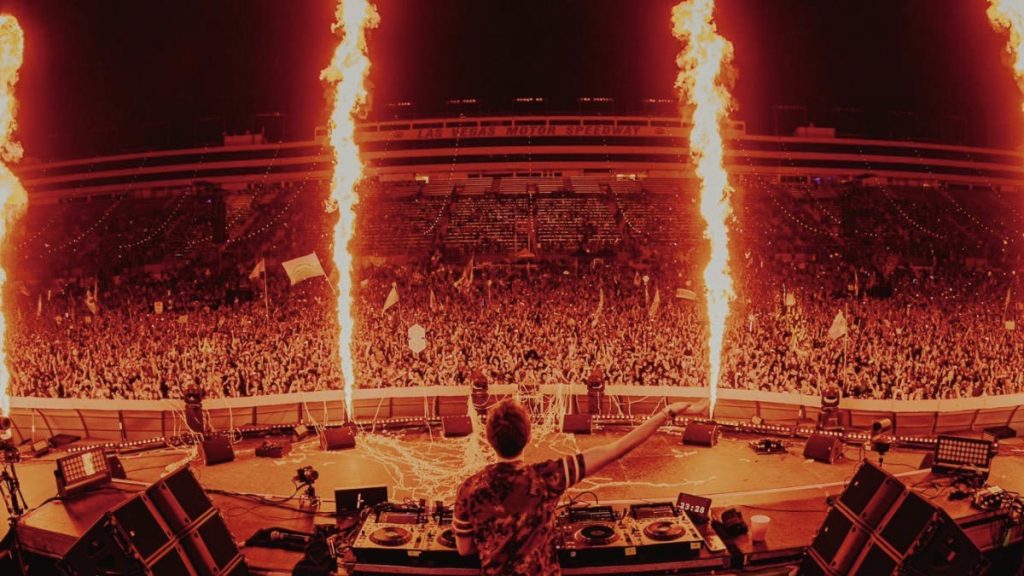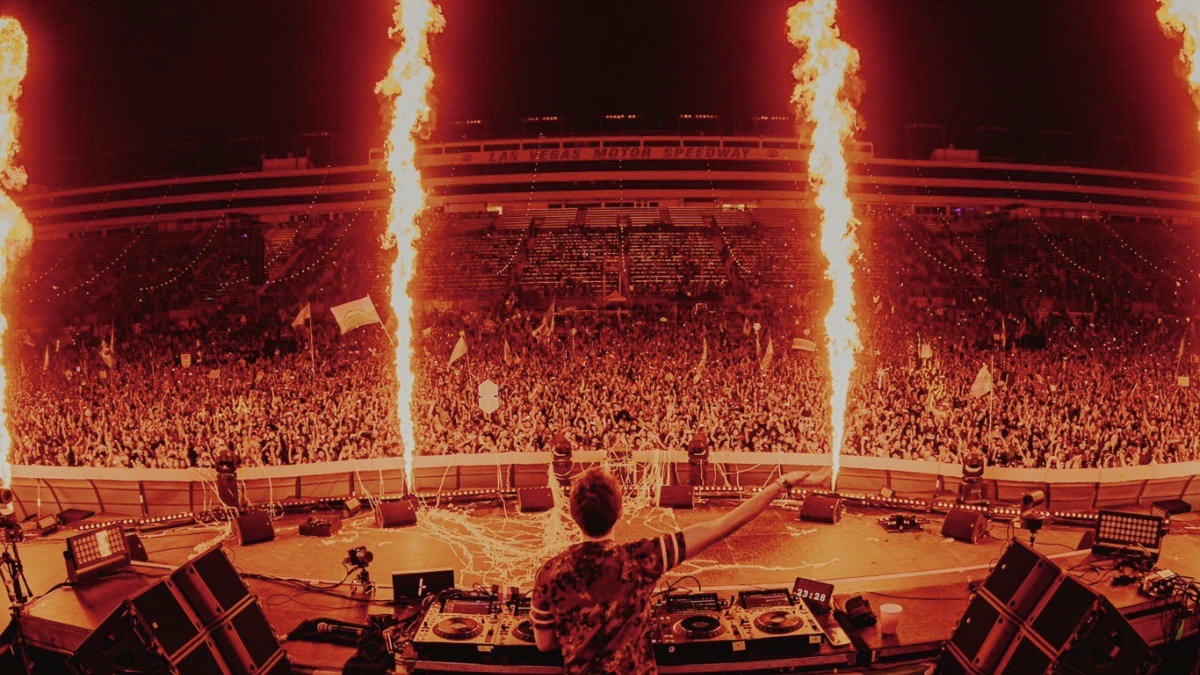 Zedd remixed Squid Game's 23's Pink Soldiers iconic song together with Acraze's legendary house anthem. This combined with the spectacular fireworks and insane light show, made the moment blow on social media.
Do It To It has been one of the most played tracks worldwide during the summer, and is consistently praised by industry heavyweights such as DJ Snake, Malaa, Gordo, and Chris Lake. Mindblowing remixes keep on coming, and we can easily say that this track will remain in the huge library of EDM masterpieces.
Zedd released the full version of the mashup on YouTube and SoundCloud, with cool animations by Sillygabe. You can listen to it here.