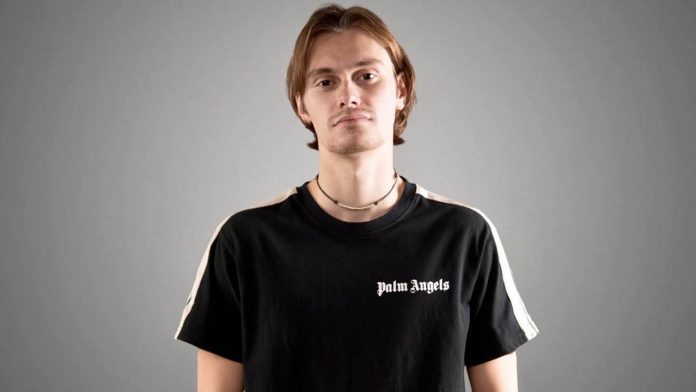 Today we decided to tell you about a new project, called "Future Kids". Andrea Imberti, DJ and producer who takes part in this, has made himself available for talking about his career with our audience.
Hi Andrea, thanks for being here! We are very curious to know how you started, and how it was possible to create the "Future Kids" project featuring Snoop Dogg.
– Hi guys, the pleasure is mine! I started composing music at the age of 14, and a year later I had my first night as a DJ. It was certainly one of the most beautiful, not only because it was the first, but because the event was organized by me with two other friends of mine, who were also DJs at the time. We were too young and no club wanted us, so we rented a venue and organized a party where over 500 guys came. From that moment offers from other clubs started to arrive and step by step in 2018 I started doing international tours and releasing music on major labels like Sony and Blanco Y Negro.
FUTURE KIDS was born from the common idea of more than 50 professional "figures", including DJs, producers, singers, songwriters, production studios, and management, to create a song to raise funds for intensive care in Italy or for the health departments most under pressure. By supporting the project we will be able to treat many more people with the virus and so many who need treatment.
This is why the single "FUTURE KIDS" feat. Snoop Dogg is been created. We will donate a large part of the royalties it will generate through streaming and sales to the indicated purpose.
I also want to say thanks to Sony Music Italy, Ancestrale Art & Management, and Jean Marie, who always supported this project!
FUTURE KIDS will be released on 25th December on Spotify, you can presave it now here: https://forms.sonymusicfans.com/campaign/future-kids
Follow Andrea Imberti on Instagram: https://www.instagram.com/imbertiandrea