It would be a bad decision not to check the Bad Decisions` latest release `Rendezvous`.
With a unique and diverse sound, the Australian music duo Cameron Breen& Andrew Ghisoni are lightening up the world with a new single which combines touching heartfelt vocals with alluring dark pop production. This euphonious song is about getting away from urban life and inspires you to have a `rendezvous` creating memories with your loved one.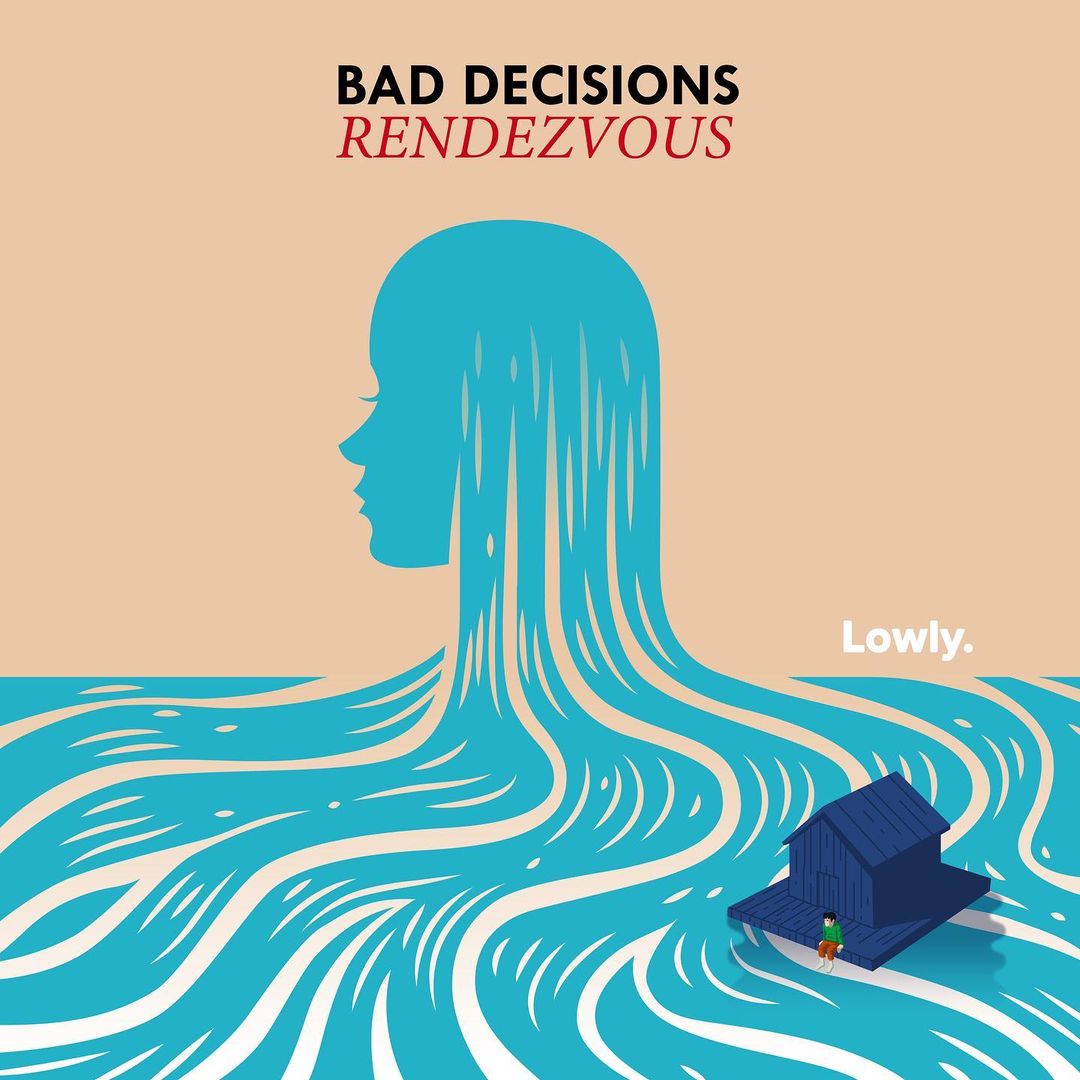 Despite these challenging times, Bad Decisions have dropped a pair of fresh tunes like `Coming Home`,`Run`, `King Of The Youth EP`, and also created a video game for their release `Looking for You`, which fans can download free of charge through their website.
Bad Decisions are undoubtedly one of the most unique and creative pairs, bringing different music abilities to the table. Andrew is a multi-instrumentalist, while Cameron is a vocalist, who have captured the attention of the likes of Martin Garrix, Tiesto and Steve Aoki.
Their style is a fusion of experimental, pop and future bass which makes a sound like a breath of fresh air to the music scene. Make sure you will stay updated with their new music throughout 2021. 
Listen Randezvous on Spotify:
Follow Bad Decisions:
Facebook- Bad Decisions
Instagram- Bad Decisions (@makebaddecisions)
Spotify- Bad Decisions