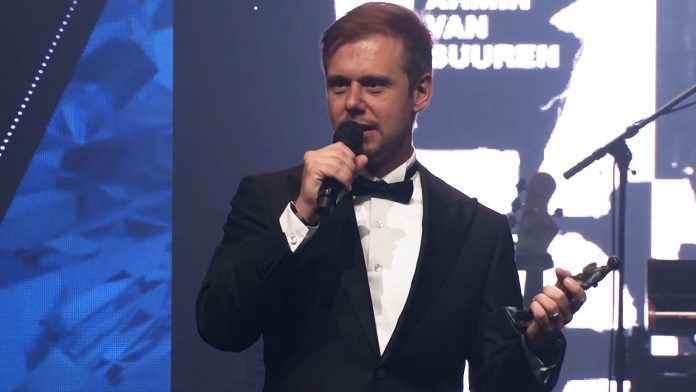 Armin van Buuren won the Edison Pop Award in the Dance category for his album 'Balance'.
The Edison Award is an annual Dutch music prize award for the dutch industry which is one of the oldest music awards in the world, the first edition was in 1960.
The Edison award itself is a bronze replica of a statuette of Thomas Edison, designed by, of course, a dutch sculptor Pieter d'Hont.
Here's the list with the winners – https://www.edisons.nl/pop/edities/2020/