In the midst of this pandemic situation, when we are stuck between the same walls, far from our loved ones, far from their arms and hugs, away from nature, walks, bars and restaurants, concerts and festivals, it's easier than ever to feel lost, to lose control over our thoughts, vibes and emotions. But even in the darkest times, we can see the light. Even in the hardest and craziest times, people can see the full glass, can smile, laugh until tears, dance, be creative and have fun. They are also the heroes who gives us power to smile and feel their good vibes. We are all in this together.
So, let's escape tonight in a musical universe with UNTOLD and Dimitri Vegas, Lost Frequencies, Sunnery James & Marciano, and Danny Avila at OVERNIGHT Exclusive Show!
Prepare your favorite outfit, be crazy, get your dancing shoes, put on a smile on your face and feel the good vibes of life, of joy, of summer, of your favorite music. Feel free to enjoy the good vibes and have fun with one of the biggest festivals in the world.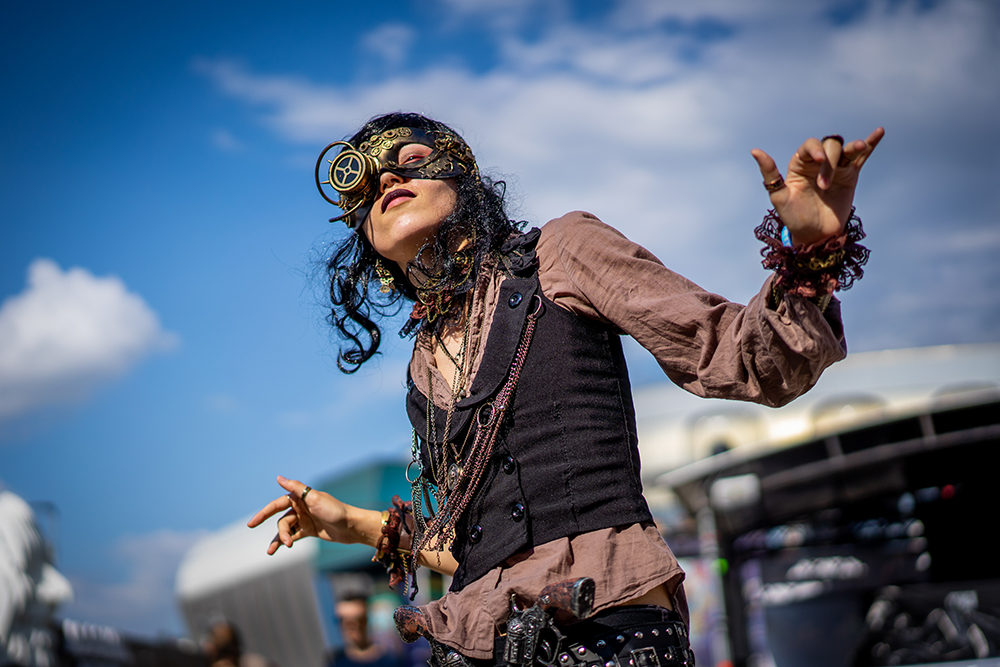 UNTOLD will bring you the fun in few hours on UNTOLD's youtube channel. Starting 22:00 EET, tune on UNTOLD YouTube channel and get out your most creative ideas!
You can tune in here and let the world see you how you have fun, while staying safe at home!
Show us your dance moves in the ZOOM Party Rooms:
Room 1 – https://us02web.zoom.us/j/84439093476
Room 2 – https://us02web.zoom.us/j/83512187172
OVERNIGHT will be shared on UNTOLD Facebook Page, NEVERSEA and on our EDM Nomad Facebook page. The live television show will also be available online on PRO TV PLUS, here, and on the television channel PRO TV, No. 1 in Romania.
Besides fun, UNTOLD offers everyone the occasion to participate at a noble cause and donate for two Romanian projects, that are helping the local authorities and doctors in the fight with COVID-19. During the show, the fans can donate on untold.com/united.