The largest event since the start of the pandemic is coming up with good news in regards to the COVID measures.
A study that was conducted during the festival showed that no cases resulted because of the event. A group of 345 attendees were divided into two groups. Group one was vaccinated and the second one entered the festival with a negative test. They were tested before entering the festival, and only one person was positive. The testing was repeated after seven days from the event, and the results are very good. In both groups, not one person tested positive for Covid-19.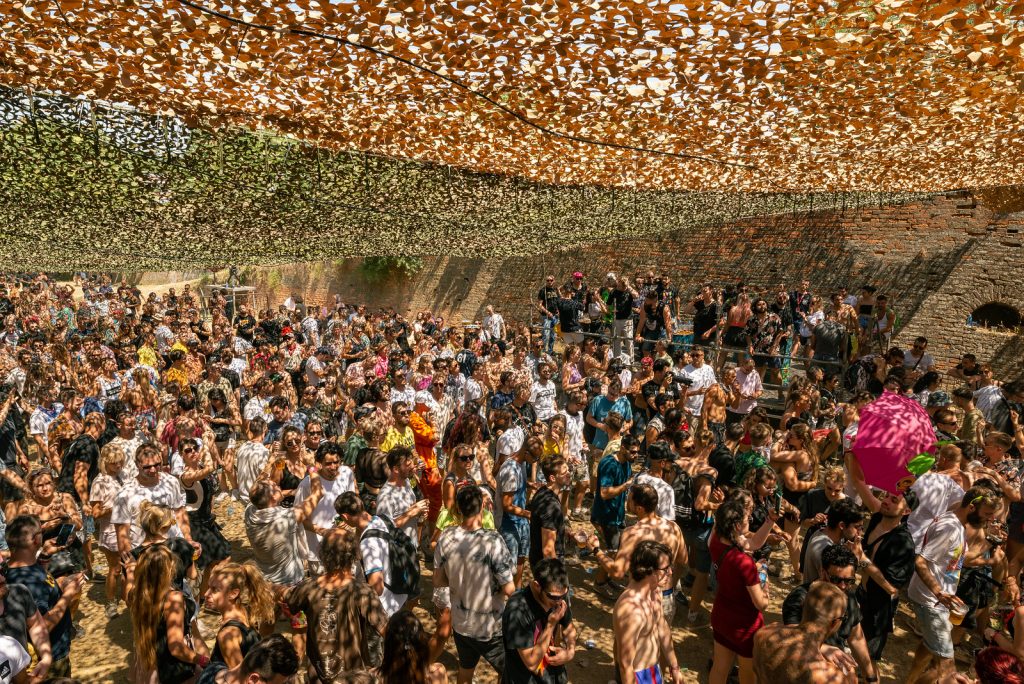 EXIT Festival CEO said that the results speak for themselves and that there is no reason for small or large events to reopen safely. 
Photo credits: EXIT Festival