Stand out from the crowd during the cold season with the exclusive Tomorrowland Puffer Jackets, a selection of authentic shapes remixed with premium materials, created and designed by TML by Tomorrowland – the fashion label behind one of the world's most popular music festivals Tomorrowland.
Sleek, warm and timeless, the 3 premium puffer jackets feature all the essentials to stay warm during winter without compromising style – the shiny finish, bold details and Tomorrowland icon will definitely make anyone turn heads. Packed with a down padding insulation and surrounded by a windproof, water repellent shell, the jacket collection is created for urban explorers, winter enthusiasts and unique personalities who like to blend both style and function for the winter season.
Absolute highlight: the signature Live Today, Love Tomorrow, Unite Forever lettering on the back!
Tomorrowland Puffer Jacket Gloss Black
Tomorrowland Puffer Jacket Silver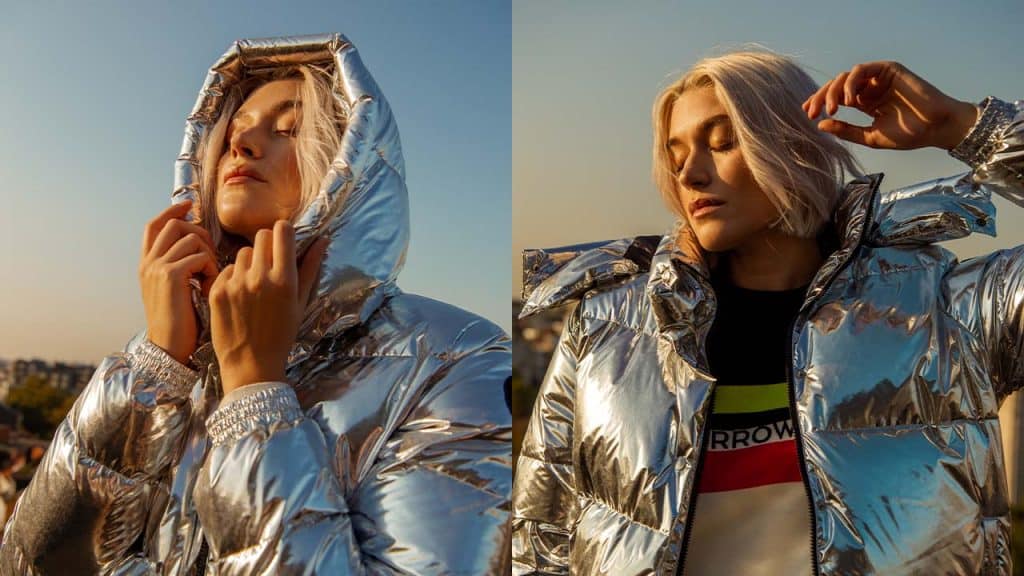 Tomorrowland Puffer Jacket Black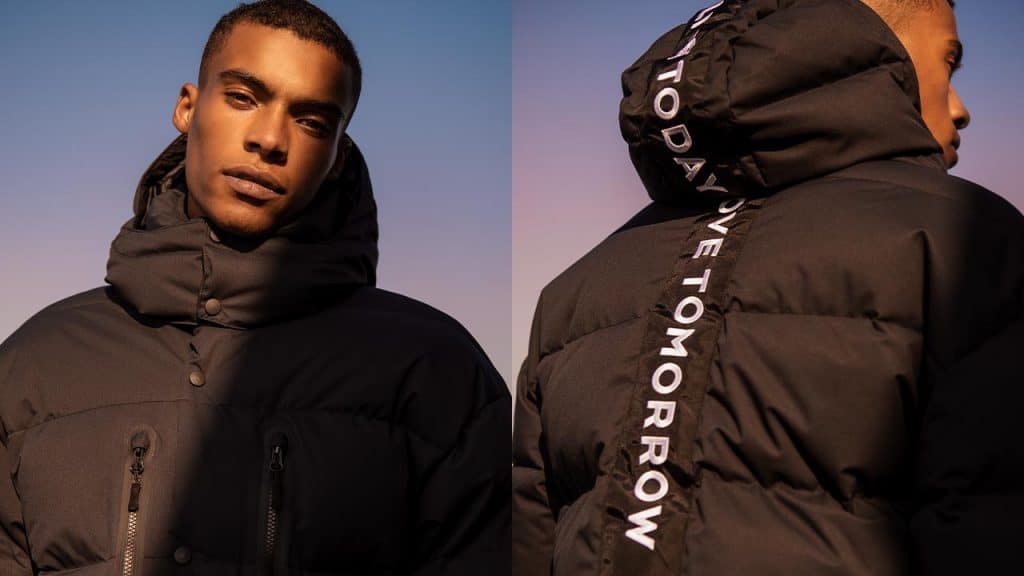 The Tomorrowland Puffer Jackets are available to shop online now.