The fifth edition of the Untold festival was held from 1 to 4 August 2019 in Cluj-Napoca, Romania at the Cluj Arena and the areas around it – the Central Park.
Due to the massive amount of attendees each year, the lawn in the Park, obviously, was prone to deterioration and suffered more or less damage. Add bad weather, as for this fifth edition, and the lawn and the unpaved paths were imprinted with the footprints of the festival goers and, thus, heavily damaged.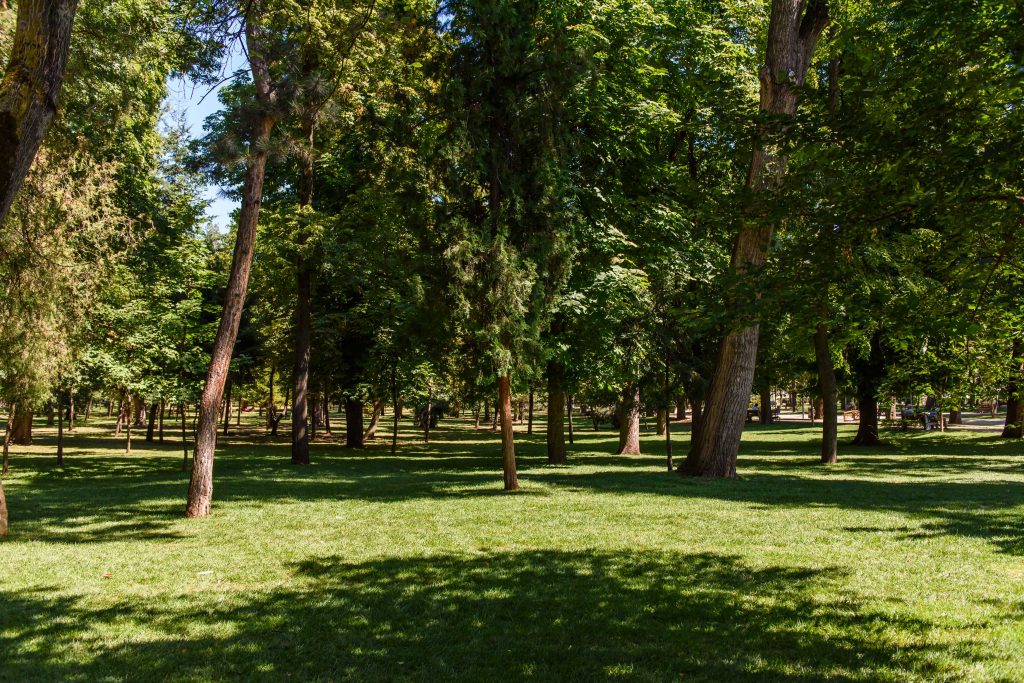 The organizers of Untold Festival always kept their promise and restored the lawn and everything that was damaged during the four days of the festival each year to make sure the inhabitants of Cluj-Napoca would still be able to enjoy the quietness of the Central Park and be surrounded by nature.
The lawn at the Cluj Arena was also taken care of and restored to its initial condition. The attendees were also given rewards for recycling the aluminum soda and beer cans during the four days of the festival.