We all know how bad last year was, with no real raves. Online shows were a new and interesting solution at first, but with time we got used to them and started missing the real deal. 2020 was an unfortunate year, we had no clue what we were dealing with or any solutions on how to manage it. But in 2021 we have more control. With the vaccination going well in most countries and some alternative tools like quick testing, raves have a good chance of coming back.
Here are 5 festivals that plan to take place this year and what we currently know about them. Of course, we cannot guarantee that these will actually take place.
Tomorrowland Belgium
This one is planning to take place on the 27, 28, and 29 of August (weekend 1) and September 3, 4, and 5 (weekend 2). Organizers say that they are doing everything possible to make this event possible, but, there is a chance that it may be postponed to 2022. They say that in May, new updates will be available.
More info on their website.
Untold Festival
Untold is planned between 5 and 8 of August. Like Tomorrowland, organizers cannot guarantee that the event will take place. Organizers are in constant contact with the authorities and trying to find solutions to plan the event safely. A final answer will be available around June, says the Prime Minister of Romania.
More info on their website.
Creamfields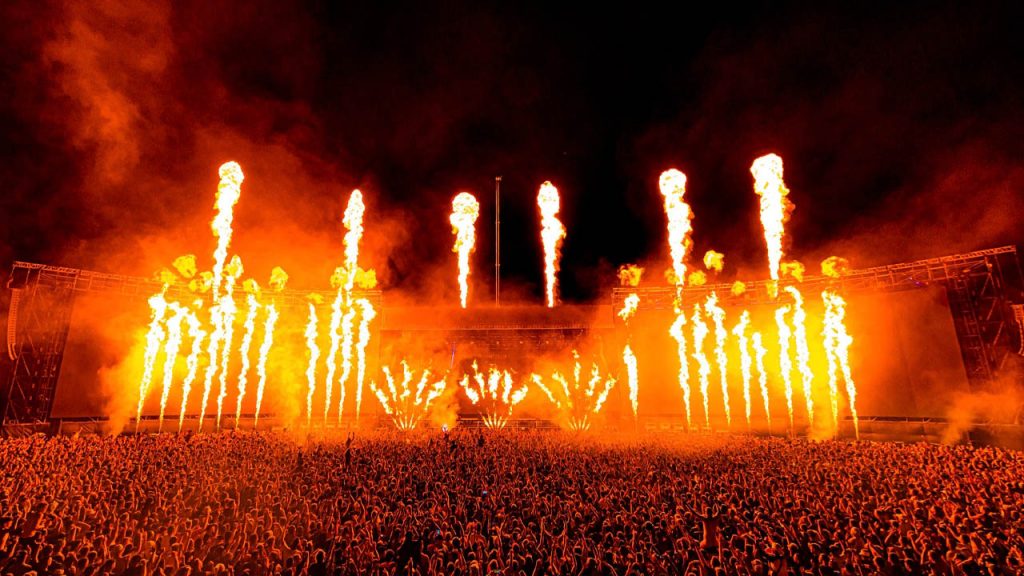 As the British government is among the only ones that plan a confident comeback of the large events, Creamfields has a really good chance to take place this year. It is planned between 26 and 29 of August.
More info on their website.
ASOT 1000
A State of Trance is the largest trance network in the world. Celebrating 1000 episodes of great music, the events are planned in the fall and organizers are doing everything possible to make it happen. By being planned later this year, they are confident that the shows will go on.
More info on their website.
SAGA Festival
This one is at its first edition and got postponed on the 10, 11, and 12 of September. Like ASOT, by being later this year, it has better chances to take place. Organizers say that they had time to prepare a great show and they are confident that it will take place. As Untold, this one is taking place in Romania, so around June, we will have a clear answer.
More info on their website.
We recommend doing some research if you want to visit one of these festivals. Keep in mind that everything depends on the pandemic evolution.