After hard pandemic times, Creamfields teased one of their biggest announcements yet. In 2022, they plan to come back not with one weekend of madness, but two.
In addition to the traditional festival in Daresbury at the end of August, in June, Creamfields will party at a new location of Chelmsford, in the northeastern part of London, to celebrate 25 years of this amazing festival. This means that there will be two different Creamfields next year. On Friday 3rd and Saturday 4th, you will see the biggest names in EDM. This is great news for all UK's ravers, but also the large event industry.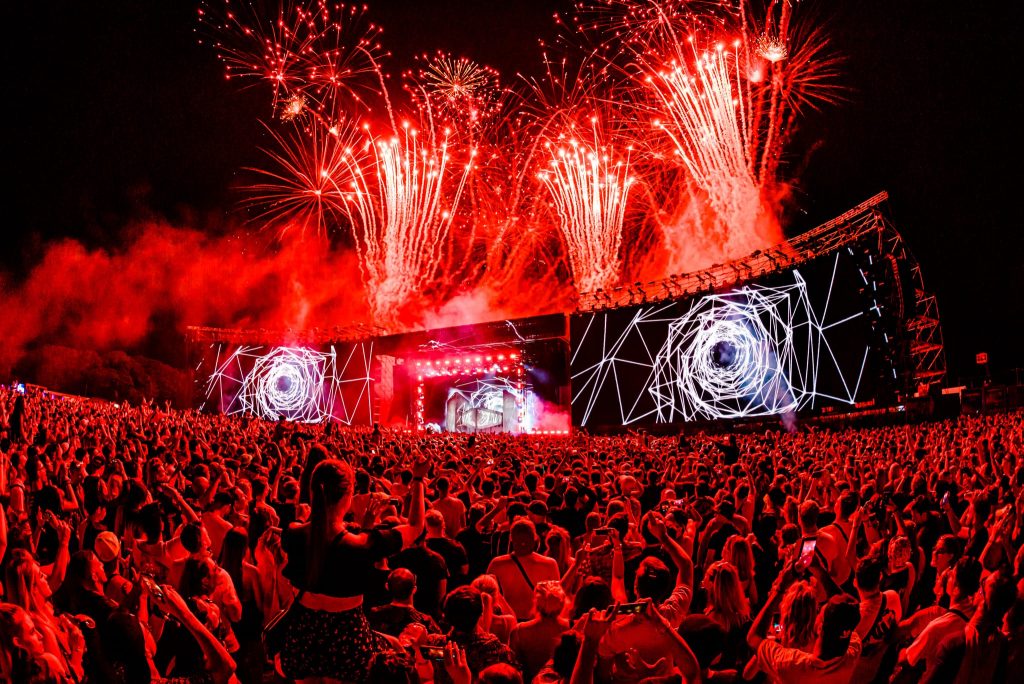 For those looking to experience this, you can sign up for tickets and more information here. This year, Creamfields will take place between August 26th and 29. With all tickets sold out, we look forward to seeing the UK partying again.