You still have some time left to pre-register for Tomorrowland 2020 to be able to catch the WorldWide Ticket sale that will happen, Saturday, February 1st at 17:00 CET.
Now's the time to live a unique experience that happens once a year in Belgium at Tomorrowland Festival.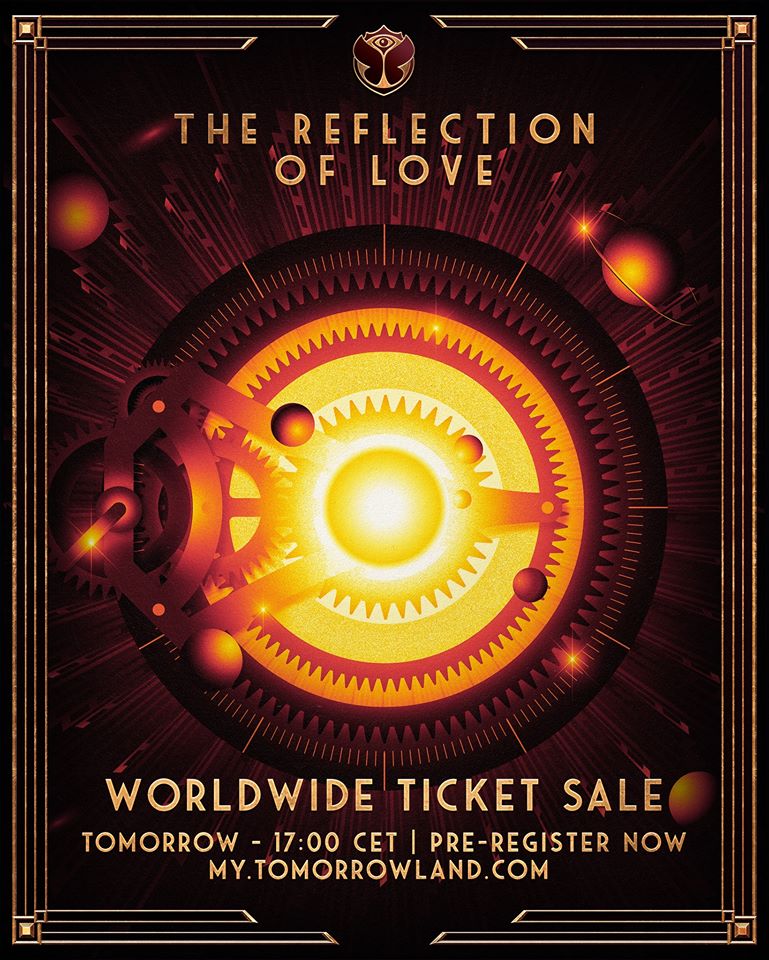 If you want to see the full lineup for Tomorrowland Festival that will take place on 17th-19th and 24th-26th July 2020 click here.
Pre-register here – https://my.tomorrowland.com/