This is the first post from a series of articles we are going to publish laying down our impressions about different events and festivals we loved to attend to in the past years.
We've experienced a bitter year so far in regards to the consequences the events that unfolded in the world had on the music industry. We were left with no gigs, clubs, festivals to go to, and thus we could only recollect all the memories and experiences we've acquired in the last years attending all these worldwide festivals we love so much.
One of the festivals we loved attending in the past years is UNTOLD. Untold Festival is the largest music festival held in Romania and it takes place in Cluj-Napoca at the Cluj Arena. It's held annually and has been designated Best Major Festival within European Festival Awards in 2015 after its first edition has taken place in the same year.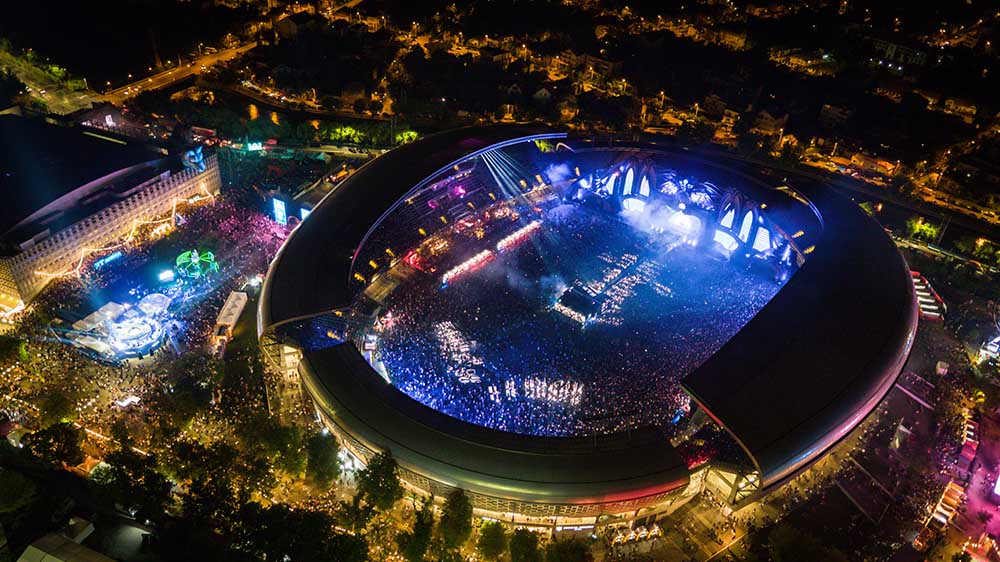 We've been attending Untold since its inception. We've been raving in the crowd at the mainstage to every beat played by Afrojack, Armin van Buuren, Dimitri Vegas & Like Mike, Fedde Le Grand, and every other single DJ that has played there. We've danced like no one was watching and it was as fun as it sounds. We can't do this everywhere, but Untold Festival is one of the places that exist for this purpose. We've danced our hearts out and we liked that.
Wandering through the Central Park in Cluj-Napoca and around the Cluj Arena is truly a great experience during the festival. From décor to performing artists, Untold offers a lot of food for the attendees' eyes and not only to their eyes. There are food stands filled with many types of food from all over the world and between dancing and drinking what else could you do than satisfying your appetite? The festival area is full of activities for you to do in case you want to take a break from jumping up and down in the arena.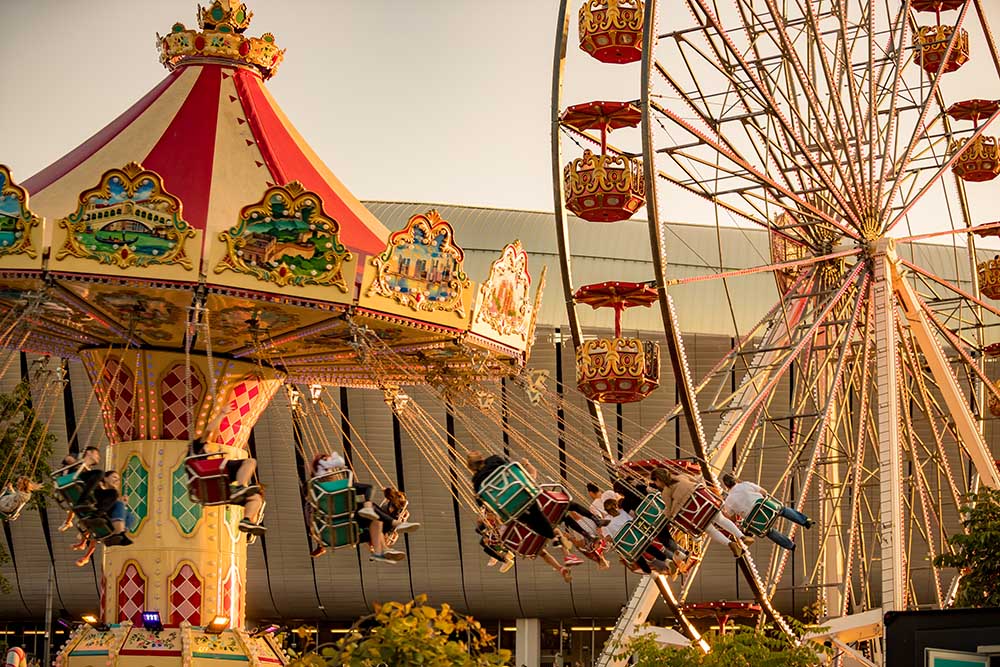 Besides the main stage, there are many other stages placed between the trees in Central Park with genres varying from trance to hip-hop proving that UNTOLD is a place for everyone. This is confirmed by the high number of people attending the festival every year since its first edition, amassing hundreds of thousands of people each year. People from all over the world gather together in the 4 days of the festival with only one goal – to have fun and be part of something truly magical, as the days of the festival are filled with happiness, mystery, companionship, and love.
We just can't wait to once again be a part of it. Unfortunately, this year broke our hearts as UNTOLD and every other festival got canceled due to the current situation in the world, but the future looks bright. The dates for the UNTOLD 2021 have been announced and we can't be more happy than this.
For more information about UNTOLD, visit their website – https://untold.com/
Pictures by UNTOLD 2019.